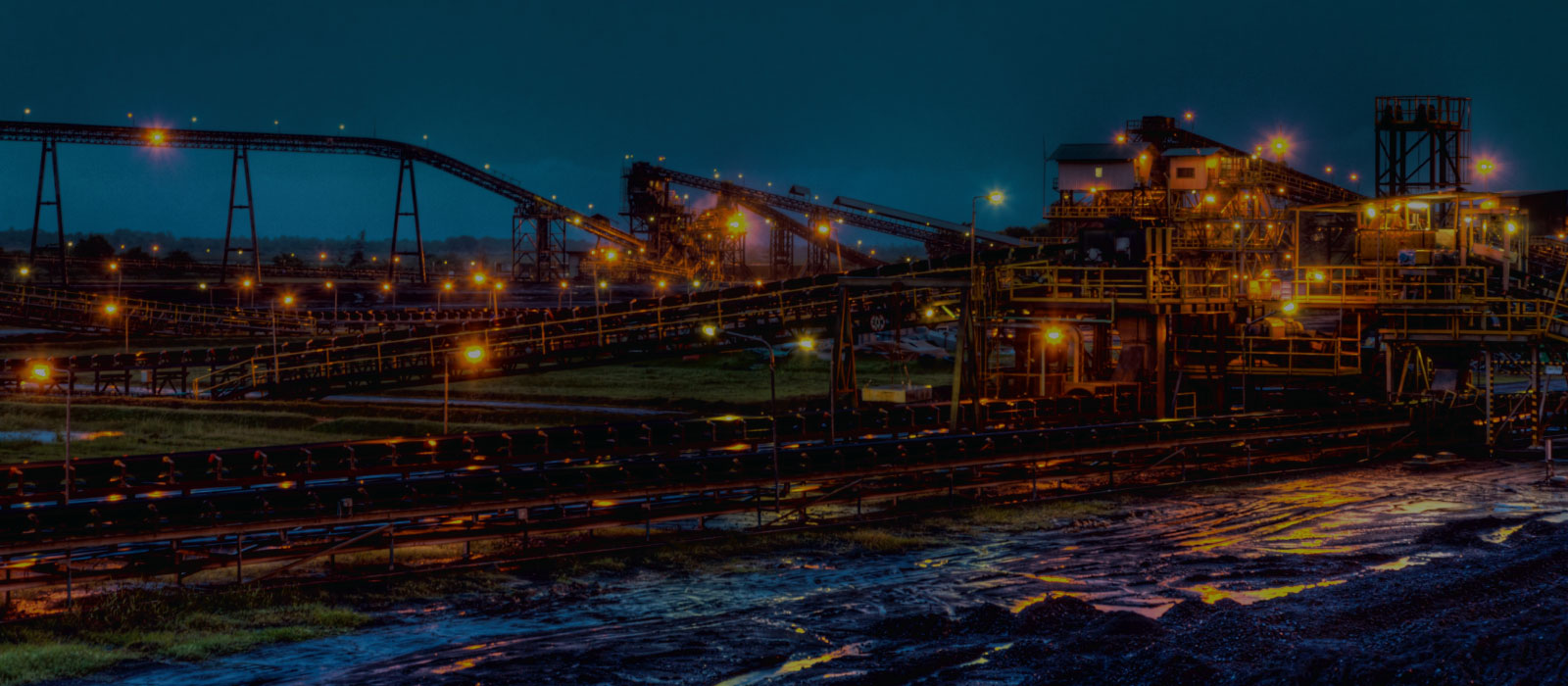 Mining Industry
---
Breakthrough in achieving instantaneous data analytics for highest quality control.
You will be amazed by our ability to adapt to your systems and rapid fast implementation.
Market Specific Solutions Customized For Our Clients:
Integrated Process Control and Measurement to feed instantaneous data analytics to Production Manager. This enables timely process flow checks that translates to cost and time saving to the entire process.
State of the art process tracking to enable distribution planning and stocking activities.
Energy and reliability of equipments to ensure consistent uptime of overall systems.
Developed a unique method (tried and tested) that enables the automatic generation of accurate daily production report.
A strong team of support personnel and engineers (24/7) for PLC and Drives installed within the Mining plant.
A large repository of components and parts available for automation systems maintenance and repair.
Able to adapt to implemented systems in a short time (study, understand and implement).